Landscapes, Seascapes and Portraits by Debra Joy Groesser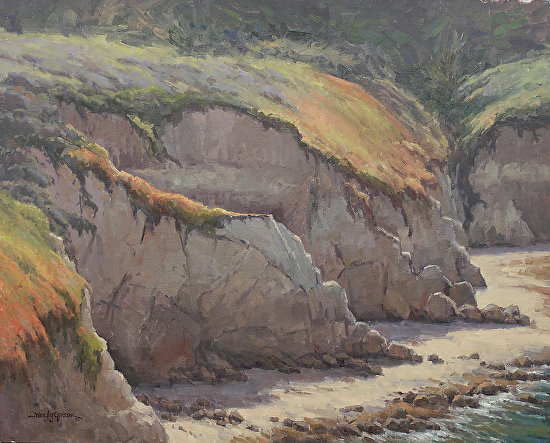 Thank you for taking time to visit my website...welcome and happy holidays!
It's the season for holiday exhibitions and my work is currently included in several around the country, including galleries in California, Colorado, Kansas, Wisconsin, Utah and Arizona...for more information all current and upcoming events, please visit the Exhibition and Events page of this site. To see an exclusive video about my work please visit http://www.youtube.com/watch?v=sCdd1H0eWcs&feature=g-upl . Thanks so much for your support and for visiting!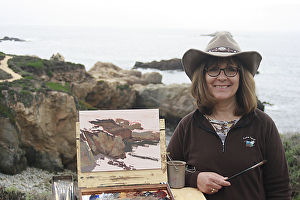 Check out the October/November issue of Plein Air Magazine...
thanks so much to Steve Doherty for a wonderful article!

Very honored to be a Dedicated Gamblin Workshop Instructor.
Learn more about their paint and products at www.gamblincolors.com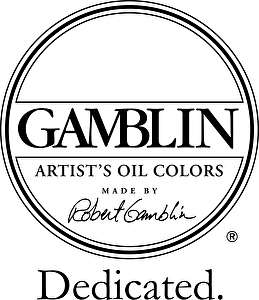 All images on this site copyrighted by the artist and may not be reproduced without the written permission of the artist.
Facebook: Debra Groesser Fine Art
Twitter: @DebraJGroesser Pinterest: Debra Joy Groesser